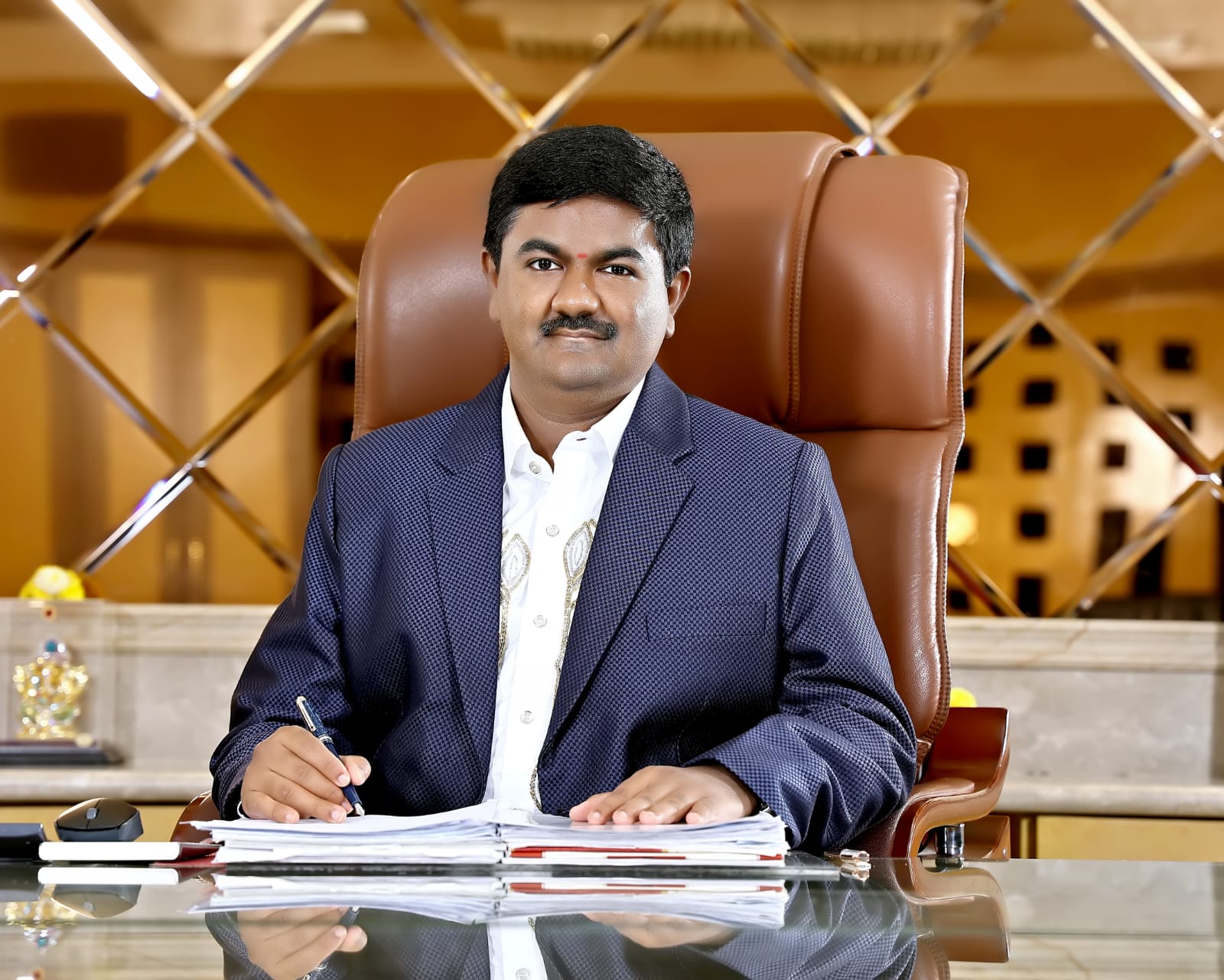 A.C.Shanmugam, B.A.,B.L.,
Ex M.P, Ex.M.L.A.
Chairman
Dear Students,
       It is my pleasure to congratulate you on enrolling yourself as a student in our group of institutions, which are well known for their discipline, Quality of education and personality development programmes.
       Our students have excelled not only in academic activities by obtaining many University ranks but also have proved their mettle by taking part in curricular, co-curricular and extra-curricular activities. The Cardinal objectives of our program have been achieved.
       We are working with a vision for the future of India, to bring about progressive change in Education which will bring progress land prosperity to our country.