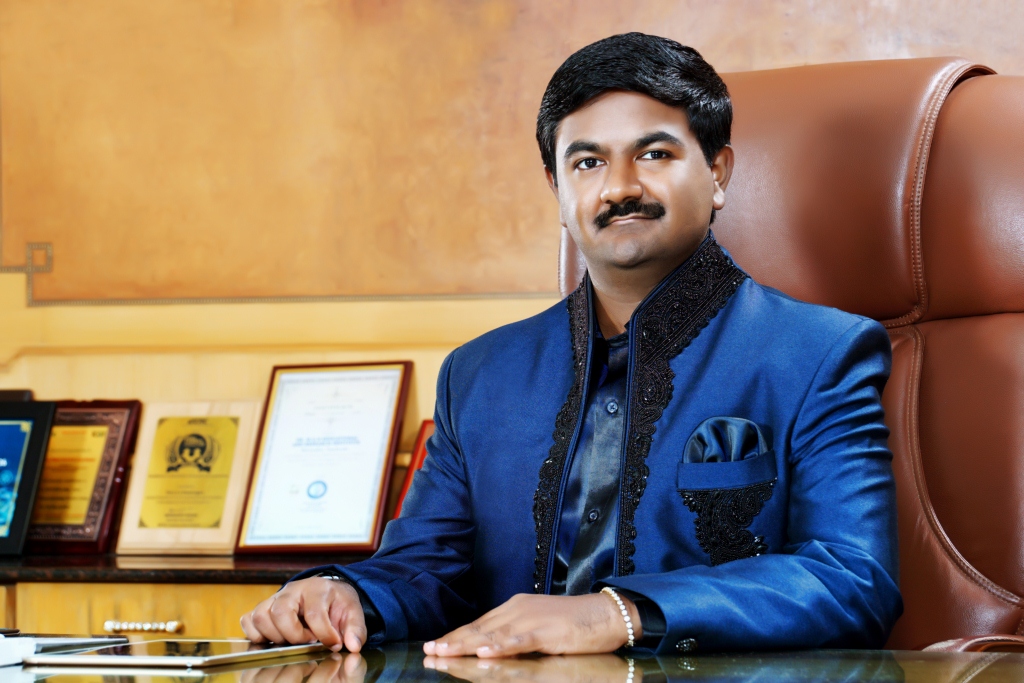 Er.A.C.S.Arunkumar,
B.Tech(Hons)., LMISTE., MIET., (UK)., LMCSI.,
Vice-Chairman
Dear Students,
       Education is nothing but the act of revealing out the inner potential of a human being. Education is undergoing a welcome seismic change after liberalization and globalization. But it is saddening to note that only 15% of the total population go for higher education. The percentage will be still less among the rural students because of their poor economic condition.
       To cope with the changing times we need to mould the rural students and put them on par with the urban students. Tmt. Kannammal Educational Trust started Sri Balaji College of Education at Irumbedu, Arni, the rural area. Its aim was to achieve objectives of education, such as enlightenment, dedication, understanding, curiosity, acceptance, tolerance, intelligence and nobility.
       This the main focus of Sri Balaji College of Education is to impart high quality of education through training and experience. The infrastructure facilities and the latest equipment along with the presence of qualified and experienced professors, contribute to an easy learning experience. We wish our students, staff and professors all the best in achieving our aim of academic excellence.